---
Search our extensive free resources that help low income, underserved, and those in need.

Most Recent Listings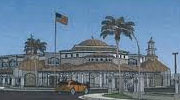 123 North St
Burlington, VT - 05401
(802) 651-9645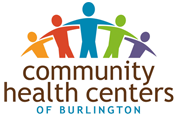 617 Riverside Ave
Burlington, VT - 05401
(802) 864-6309


54 Margaret St
Plattsburgh, NY - 12901
(518) 561-6310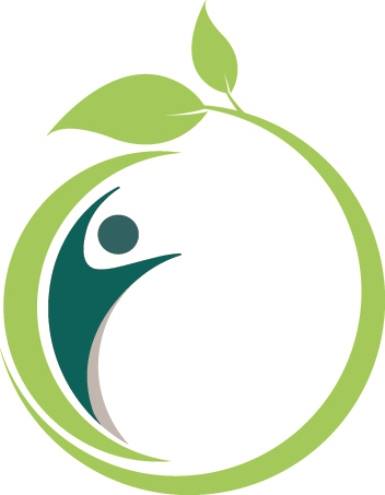 20 Gable Place
Barre, VT - 05641
(802) 888-7993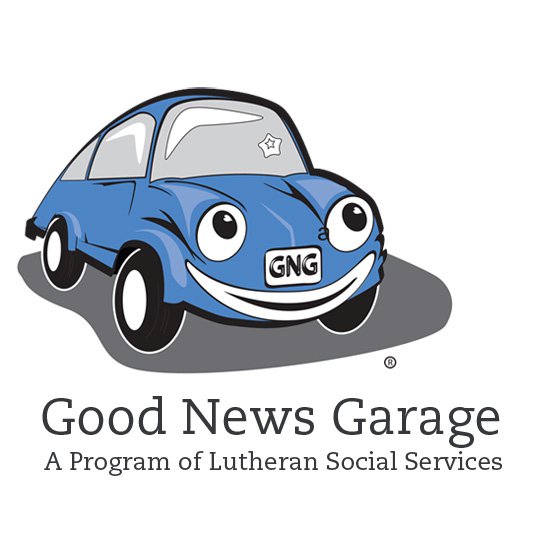 331 N Winooski Ave
Burlington, VT - 05401
(877) 448-3288


Programs by State

Features
Low Income Help
There are programs designed to help those in need. We uncover local programs.
Free Service
Our service is free for those in need.
Detailed Listings
We provide as much detailed information as possible on each resource we list.
Community Services Organizations
There are many local community services programs that the public may not know about. We list those programs and services.