---
Search our extensive free resources that help low income, underserved, and those in need.

Most Recent Listings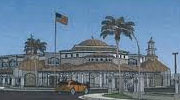 180 Bishop Road
Johnson City, TN - 37601
423-929-2925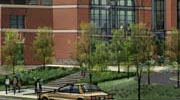 121 Honeysuckle Street
Bellevue, ID - 83313
208-788-0121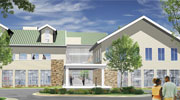 19 E Chicago Ave
Hinsdale, IL - 60521
(630) 323-2500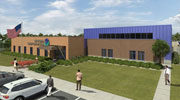 107 Litchfield St Nw
Coeburn, VA - 24230
(276) 395-6507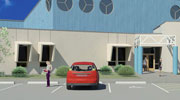 1504 W Van Buren
Chicago, IL - 60607
(312) 733-6187


Programs by State

Features
Low Income Help
There are programs designed to help those in need. We uncover local programs.
Free Service
Our service is free for those in need.
Detailed Listings
We provide as much detailed information as possible on each resource we list.
Community Services Organizations
There are many local community services programs that the public may not know about. We list those programs and services.